December 22nd, 2011
Initially planned to go to the city for the Christmas Light. Somehow, plan changed after texted Pey Jun. She invited me to join her friends for making "tang yuan". Feels great that I'm not missing it for this year.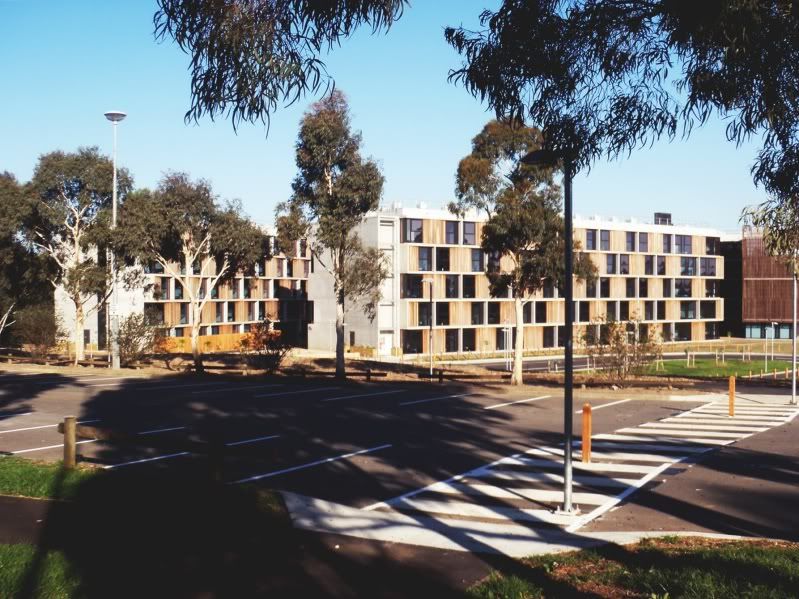 New studio apartments at Monash University Clayton Campus.
Old Deakin Halls
Wii games at night!

First time played it and I had fun!