Michelle, nice to meet you! Thank goodness that I was sitting beside her. If not, I might be bored with the whole birthday dinner celebration. Apart from having fun to take photos with my polaroid. Met her when I went for the Globe Cafe. Wasn't knowing that she's housemate of Jess and when we were talking about how much we have been spending or save up more, she mentioned that her housemate (Jess) said that one of her friends managed to spend 200 bucks per month. Hm, Sounds familiar and it's look the one who Jess mentioned should be me! It does make her feel bad like gossiping back behind me. Oh well, it's alright! That's a compliment!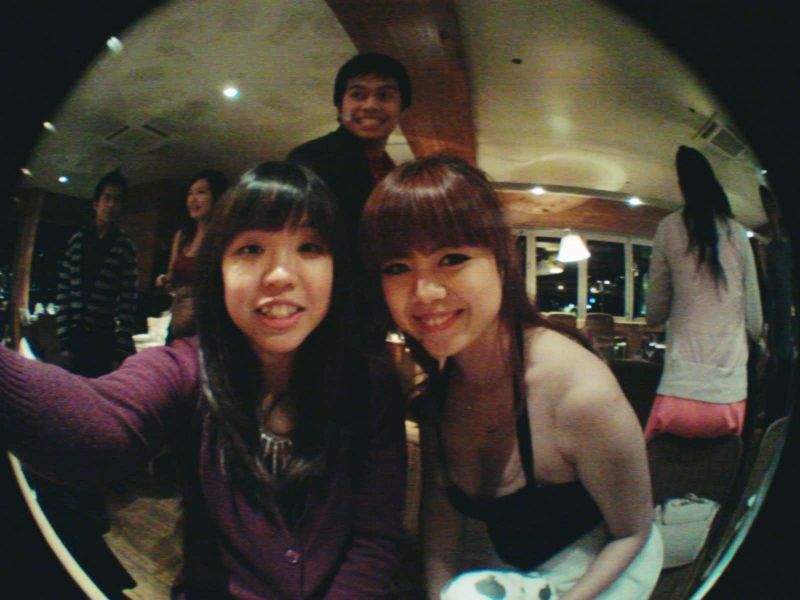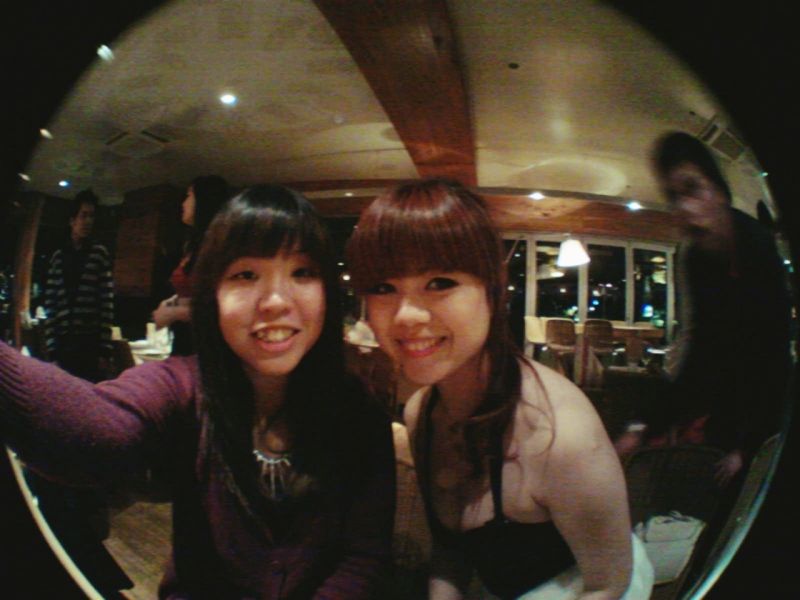 Met Jess during first day of Orientation at university. Time flies and I'm really glad that we still remain contact with each other since then. It has been 3 years. Though we have not been catching up a lot, I'd say it's definitely more than hi-bye friends and it has been my pleasure getting to know you in part of my life. It may be hard to see each other anymore once we graduate from uni, Oh well, I'm sure someday we will meet again ! By the way, she definitely look gorgeous on that day!
Happy Birthday to Jess!