Hey ya! Finally, I'm back with a proper post. For some reasons, I have been lacking of motivation to blog or do any productive things. One word to describe: L-A-Z-Y or the another uh-best word to say : Procrastination. I did some changes for my blog layout and back to white background. As I haven't been upload photos in Photobucket for a period, weird to find out that the photos became much larger compare to previous one and I couldn't fit those in my blog. Thus, I spent too much time to figure it out and still couldn't find the solution. This is the best I could do for now to make the photos more smaller compare to previous posts. You probably find the previous posts with photos which are unfit to my current template and I'm not bothering to edit one by one. I have consumed too much time just to find out how to resize the photos which best fit for my blog.
Another month to go to end year of 2012. I cant imagine how quickly time has passed ! Anyway, back to the topic, on
5th August 2012
, Kelly and I went to
Lennon Bros Circus
which located at Cranbourne. Compared to
Circus Oz
, Obviously, I would prefer the oldest touring circus in Australia run by Lennon Bros which started 115 years ago! It's one of the only two circuses in Australia left with BIG CATS in the program. The performers are more professional and it allows me to enjoy the performance rather than worrying what mistakes they could make. No doubt, it ticked off Kelly's list to see when comes to Lion's performance and she was so excited when comes to those cute little puppies during the show. While the price of the adult ticket cost $25 which seems affordable to me. I wasn't allowed to take photos of the performances, you might have to watch it by your own if there is a chance!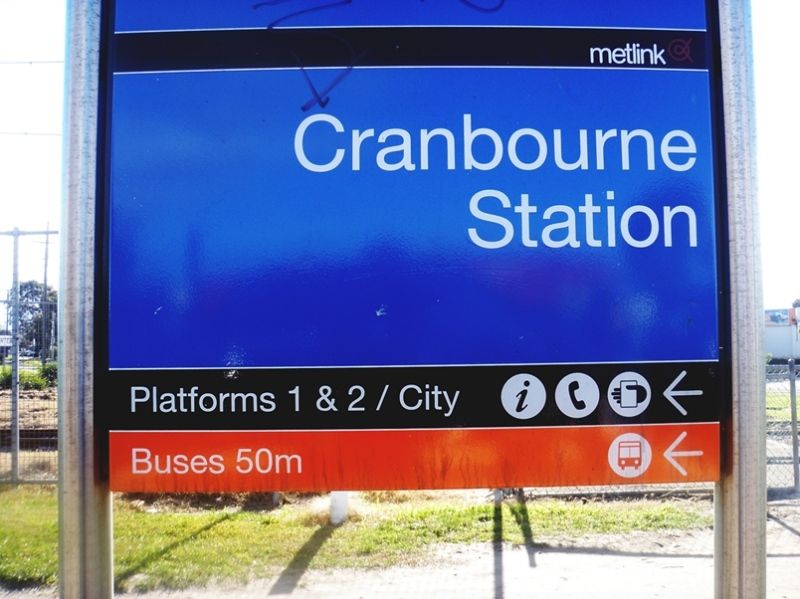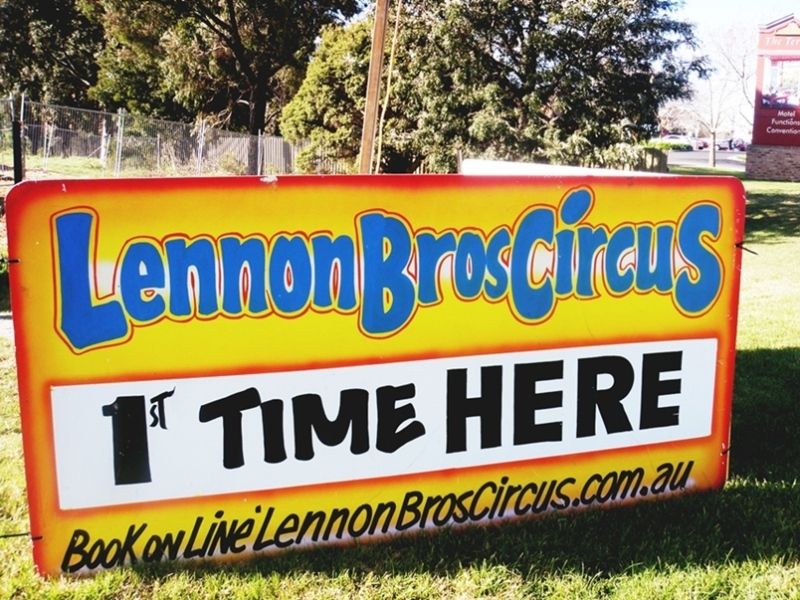 Few minutes walking from train station and had lunch @
White Jasmine
before heading back home. Thai Food seems never goes wrong with taste, that's what I thought.
Kelly ordered Fried Rice while I ordered ...
Lunch Special Menu - $9.50 from 11.30 am till 2.30pm
Massaman Curry Beef served on rice
A mild creamy, sweet and sour curry, made from Thai Spices blended n mild chilli paste, with pineapple, potatoes, peanuts, onions, and carrots, cooked in coconut milk.
Worth a visit.
White Jasmine Thai Cuisine
243 South Gippsland Highway,
Cranbourne, Vic 3977.