We made a mistake that Marriners Lookout was not the place that we should do for tree planting. Was supposed meet at Apollo Bay instead. I'm glad we went up to the lookout point as the scenery was beautiful and clearly looking all the landscape of Apollo Bay!
Less than half an hour return, completed the lookout walk.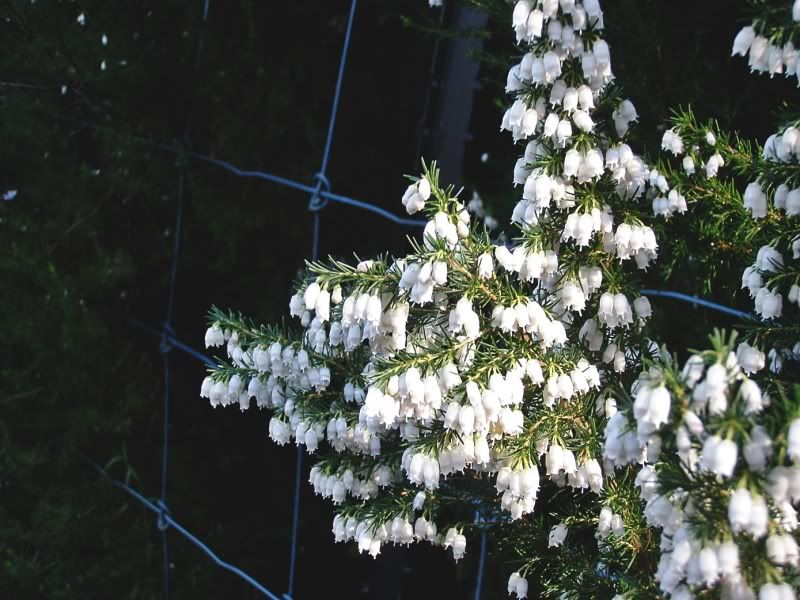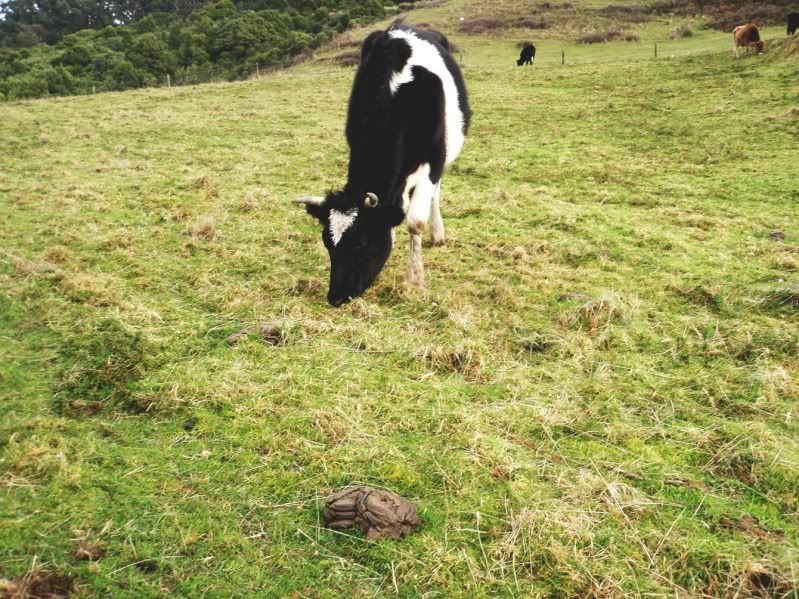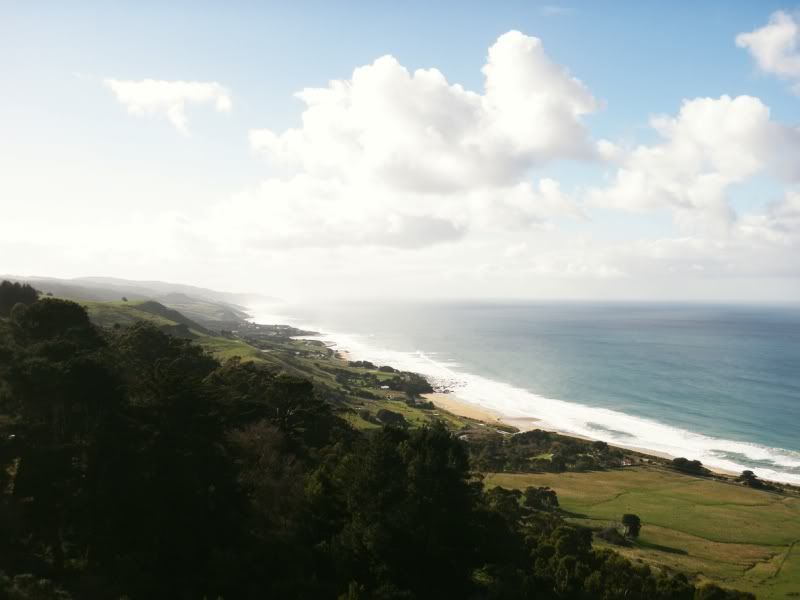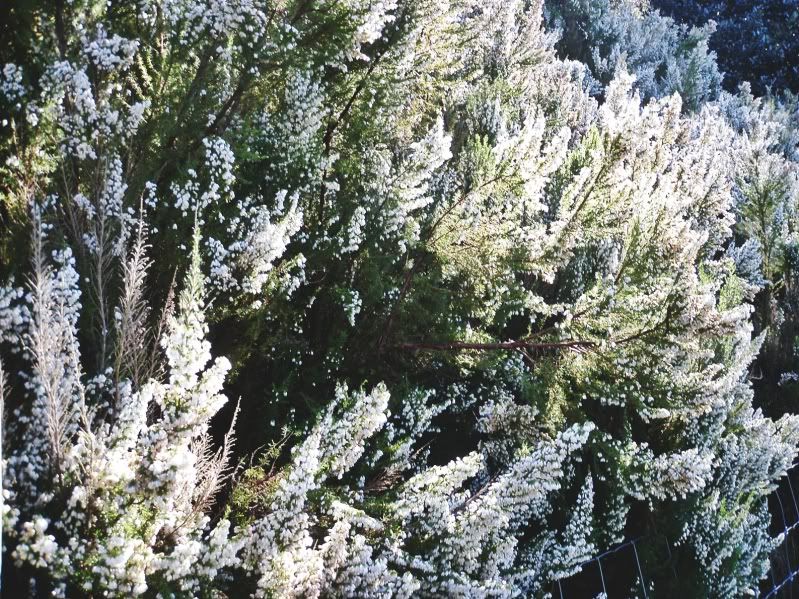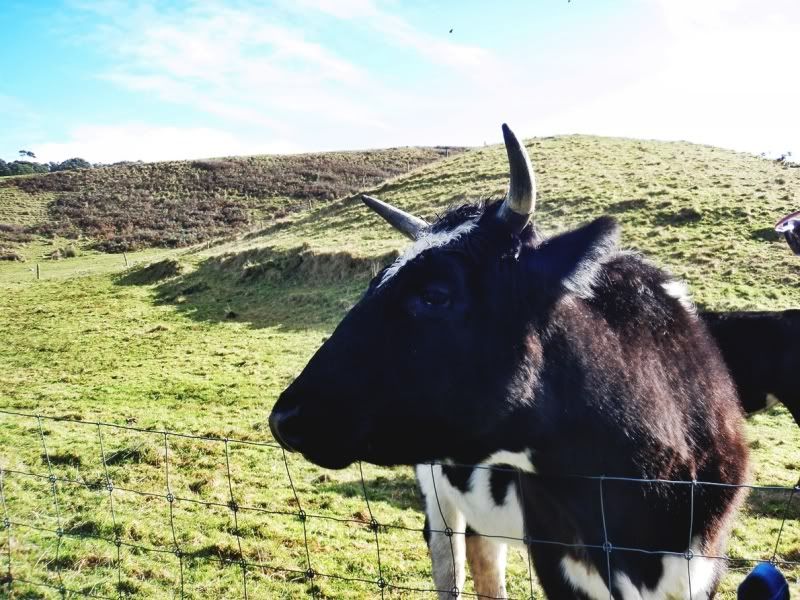 The outcome
With the local landcare group. Few of the students are from Korea and Taiwan. First time of knowing about it, they applied the volunteering program and travelled all the way to get involved with the current project. After couple of weeks of volunteering, they will travel by themselves around Australia and back to their home country continuing their studies. Though they are not studying course related to environment, instead of backpacking, perhaps this is one of the good options to travel in Australia.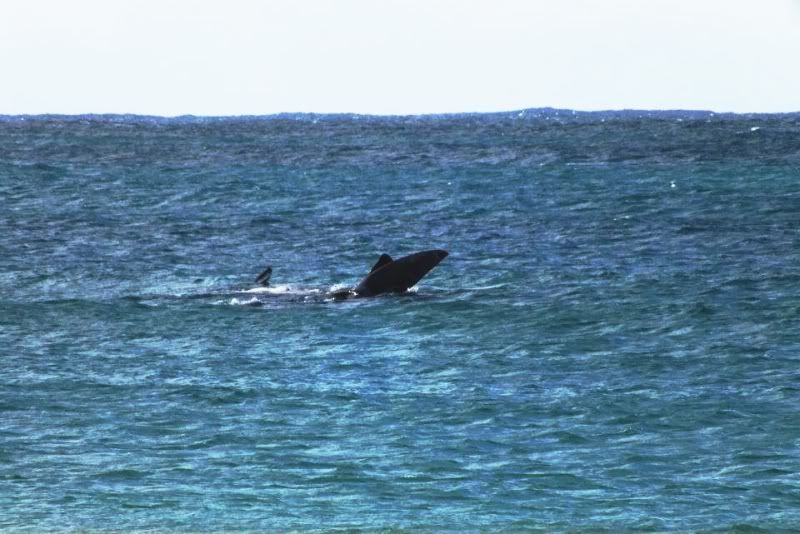 Captured by one of the members. Yes, I saw whale on that day! Was so blown away when I heard that was the whale! But.. The whale doesn't really shown up except its tail though. Still pretty cool to watch its swim from beach side!